Select Your Charity Challenge
Throw yourself to your limits, get to an incredible personal goal
and take the challenge of your choice.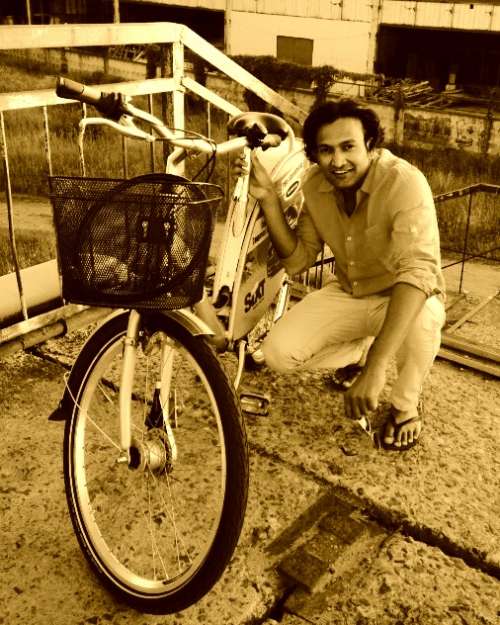 The Best Charity Challenges
Hot offers for the most amazing challenges around Indian Sub-continent
Testimonials
It is always great to have an option for a quick and easy reservation if you wish to travel for a few days. This website is always a huge help for me, and appreciate the amazing service!
Whenever I am and wherever I want to go, I can always find my way through this agency, and right on their wonderful website! Thank you for interesting tours and fast reliable services!
Booking has never been this fun, quick and simple for our big family. However, with these guys, we can get a guarantee for safe trips and secure booking no matter what the destination is!
Prepare for your challenge
Prepare to spend the most amazing time out.
Traveling to new climates and exposing yourself to extreme exertion and high altitude can take its toll, so it is vital to look after your health from the moment you sign up.
Part of the enjoyment of overseas travel is experiencing a different way of life and different cultures but it can also mean experiencing different levels of safety and hygiene than you are normally used to.
It is important to make sure you have the right clothing and equipment for your challenge.
#CharityChallenge
Be inspired by these #CharityChallenge taken by travellers on our worldwide collection of charity challenges.
Explore | Discover | Challenge
Explore some of our finest brochure collections, videos and important travel tips.