Trekking - Charity Challenge
Walking is a great way – if not the best way – of getting and keeping fit. Almost anyone can do it, no matter how old, young, fat or thin; there are no barriers!
Our trekking challenges range from something for the complete beginner to those looking for an extreme hike at altitude. Those looking to get into trekking might start small – say a ten-minute walk around the block – and continue with that. Or that can build up and become something extraordinary, like the charity treks you see on these pages. If you're looking for walking challenges, then we have them in abundance here.
"With our help, you'll trek in some of the most spectacular environments the Indian Sub-Continent has to offer, either challenging yourself or doing it all in the aid of your favourite charity."
The challenges vary in their difficulty, taking place in destinations across the Indian Sub-Continent which includes India, Nepal, Bhutan and Sri Lanka.
Rest assured we will have the perfect trek for you. With our help, you'll finish with memories you'll be able to look back on for the rest of your life, helping an incredibly worthy cause in the process.
Sort by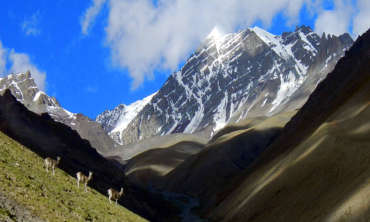 Lying sharply at the altitude of 20075 ft in the middle of the fascinating place in Ladakh, the Stok Kangri…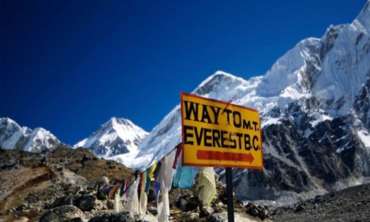 An Everest base camp trek is the adventure of a lifetime, a journey for those whose dreams soar higher than…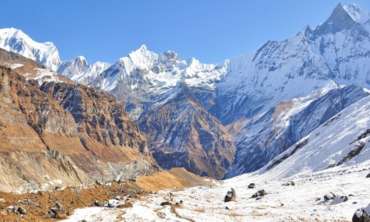 The Annapurna range has such stunning mountain views which are a buffet for every mountain lover. You will also be…