Bike Ride - Charity Challenge
Charity Tours bike rides and cycling challenges are a popular means of raising money for whatever cause you happen to be championing.
Or you might be a cycling enthusiast, looking to push yourself to your limits. Either way, you've come to the right place as we offer some of the best cycling challenges and experiences the world can offer.
We think there are few better ways to raise money for the charity of your choice than with one of our many cycling challenges and we offer travel to all manner of exotic locations of Indian Sub-Continent.
On the other hand, your cycling ambitions may lie closer to home and you've long wanted to cycle from India to Nepal? Or perhaps you might want to leave the tourist trail and explore Sri Lanka by bike?
All of these experiences, along with many, many more, are possible with us. Simply take a look at the wide variety of challenges we have available – we're sure there will be one among them to take your fancy.
Each of these trips represents a challenge – they all cover many hundreds of kilometers in just a few days. Participants will have to undergo training and should expect to have that training tested comprehensively along the way.
That's a good thing – after all, few people are going to be willing to donate to a challenge they judge as being easy. By testing yourself to the limit, you'll raise money for your charity of choice. Not only that, you'll have a wealth of experience to look back upon in future with pride. So what are you waiting for? Stop stalling, and sign yourself up for a cycling challenge today!
Sort by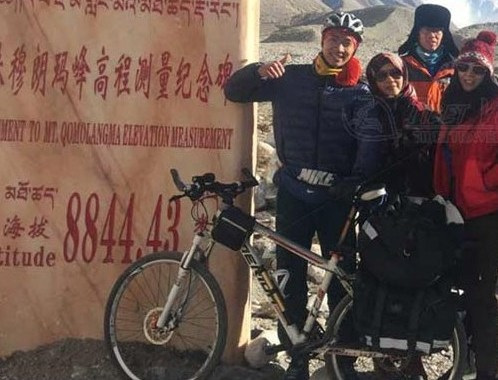 An off-the-beaten-path biking tour to enjoy the Yamdrok Lake views on 2 wheels that are rarely seen by tourists and…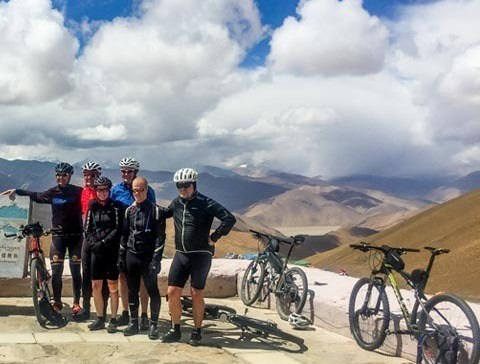 This popular and short cycling journey doesn't demand extreme efforts, and will offer you wonderful scenery. during the tour....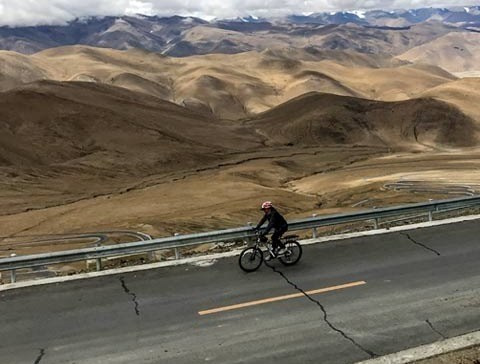 It is about 60 kilometers from Lhasa to Ganden, which is a short bike ride route with less difficulty. Most…