Multi-Activity - Charity Challenge
Grab this opportunity to pit yourself against the spectacular landscape of exciting multi-activity challenges. You will be thrilled and amazed with our exclusive multi-activity charity challenges that are being prepared for every age group.
Our experts have measured Indian Sub-Continent quiet well to make sure we get you the maximum experience on your multi-activity challenge booked with us.
You'll challenge yourself mentally and physically as you take on some of the most demanding landscapes in Indian Sub-Continent on foot, by bike and in a kayak. The trip may be short, but it is a challenge of your lifetime!
Sort by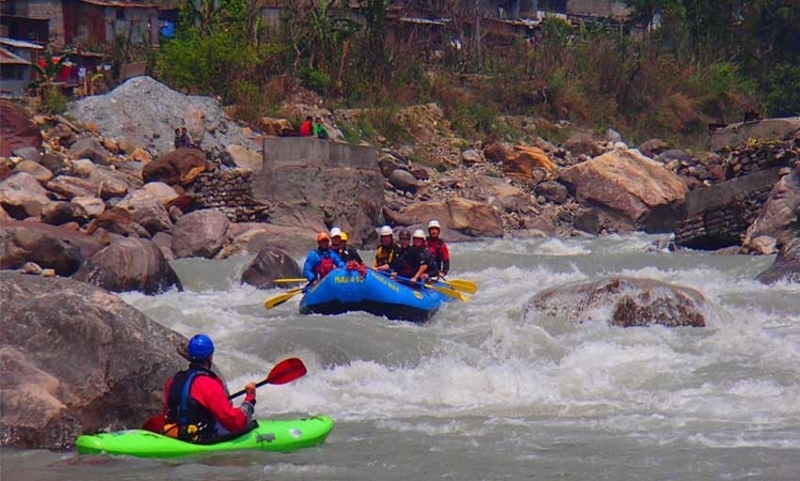 Tamur along with its tributaries drain Mt. Kanchanjunga (8,586 m), the third highest mountain in the world. This river opened....