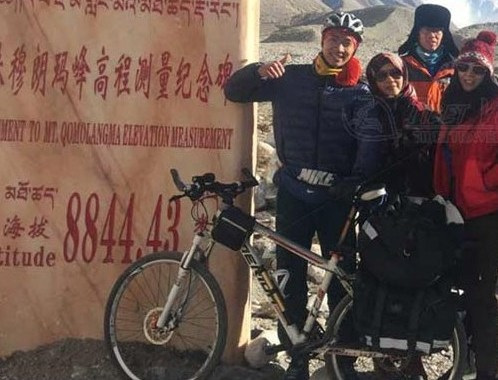 08 Nights / 09 Days
Lhasa
Lhasa
An off-the-beaten-path biking tour to enjoy the Yamdrok Lake views on 2 wheels that are rarely seen by tourists and the stunning....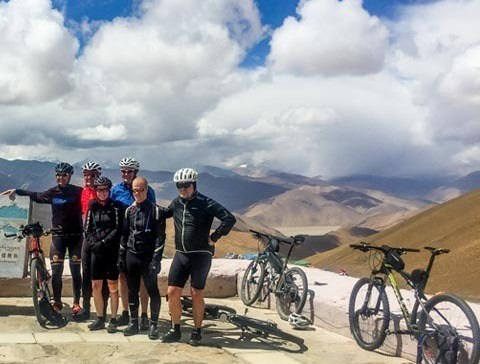 07 Night / 08 Days
Lhasa
Lhasa
This popular and short cycling journey doesn't demand extreme efforts, and will offer you wonderful scenery. during the tour....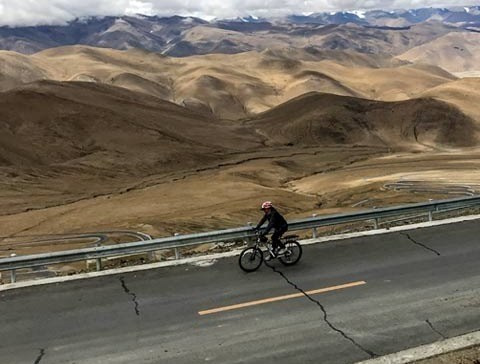 05 Nights / 06 Days
Lhasa
Lhasa
It is about 60 kilometers from Lhasa to Ganden, which is a short bike ride route with less difficulty. Most tourists can complete....