Footsteps of Sanyog Gupta Voyages
Our role as a premier Destination Management Company, Sanyog Gupta Voyages has an elaborate country-wide network of owned offices across Indian sub-continent and strategic global alliances for overseas representation. Our pan-Indian subcontinent network enables us to maintain the highest standards of service delivery as well as scout for innovative products.
Alongside our devoted, determined and dedicated people, our international representatives work with us to ensure a smooth and successful collaboration with all our clients worldwide.
Sales & Marketing Offices
Sanyog Gupta Voyages has network of sales teams around the world to assist you in your region. Specialists are available to assist you with information on leisure travel, adventure travel, special interest trips, corporate, meetings & incentive travel and wildlife products.
Below are the list of our travel professionals who are happy to hear from you.
Of course, you are always welcome to write directly to our head office at info@sgvoyages.com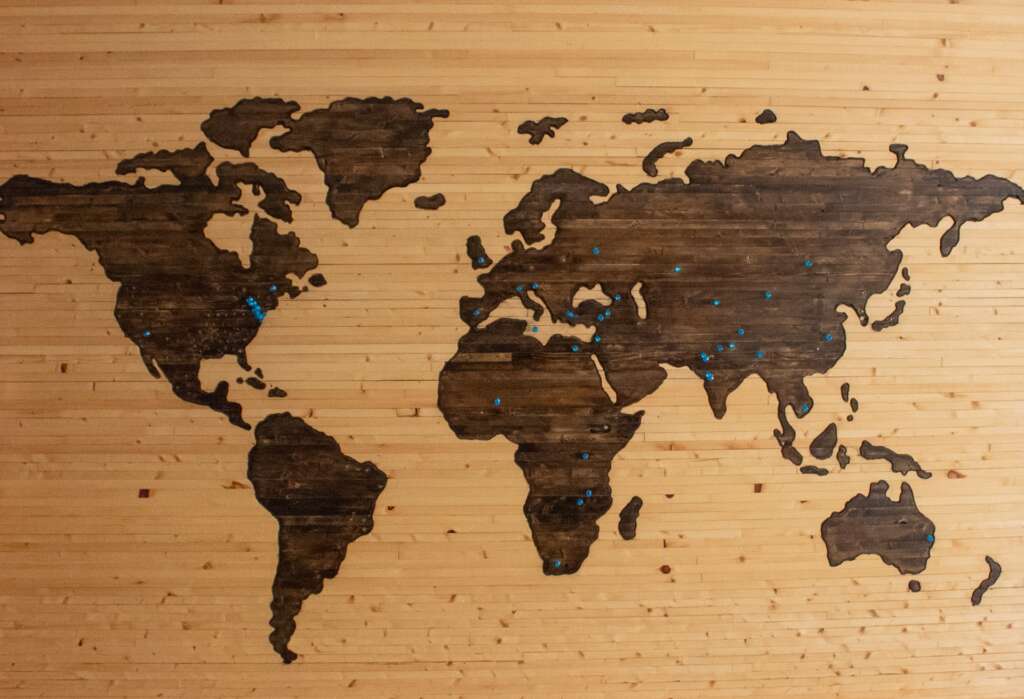 USA & CANADA
for all travel products
Ms. Suzie Campbell
Tempe, AZ – USA
E: suzie@traveltomarketing.com
M: +1-480-755-7699
PERU
for all travel products
Ms. Jenny Campos
Lima, PERU
E: jeximp@gmail.com
M: +51 969 224 966
COLOMBIA
for all travel products
Ms. Carmen Cathy
Bogota, Colombia
E: cc@travelconsultores.com
M: +57 312 3599 801
ARGENTINA
for all travel products
Mr. Nicolás Etchebarne
Buenos Aires, Argentina
E: nicolas@traveltomarketing.com
M: +54-9-11-6748-4854
EUROPE
for all travel products
Mr. Konstantinos Douvis
Athens, Greece
E: tours@sgvoyages.com
M: +30 694 539 4244
BRAZIL
for all travel products
Ms. Christine Simeone
Belo Horizonte, Brazil
E: comercial@mindsetconnections.com.br
M: +55 31 8379-4121
MEXICO
for all travel products
Mr. Maximino Fragoso Jimenez
Mexico City, MEXICO
E: info@sgvoyages.com
M: +52 1 55 3566 2748
Local Offices in Various Countries